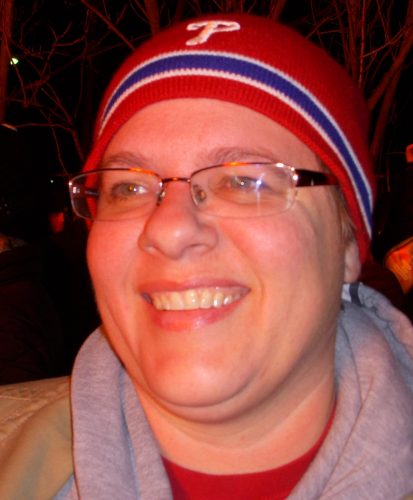 Rae Theodore is the author of the poetry chapbook How to Sit Like a Lesbian, and the memoir collections My Mother Says Drums Are for Boys: True Stories for Gender Rebels and Leaving Normal: Adventures in Gender. Her work has won a Best of the Net and has been nominated for a Golden Crown Literary Society Award and the Pushcart Prize. Rae is the winner of the 2020 Joan Ramseyer Memorial Poetry Contest and past president of the Greater Philadelphia Chapter of the Women's National Book Association. She lives with her wife and, in stereotypical lesbian fashion, three churlish cats in Royersford, Pennsylvania. She is collecting stories for Swagger, an anthology celebrating butch lesbians.
Call For Submissions!
Rae is currently working on an anthology of butch stories called:
Swagger: A Celebration of the Butch Experience
Click HERE for more information!