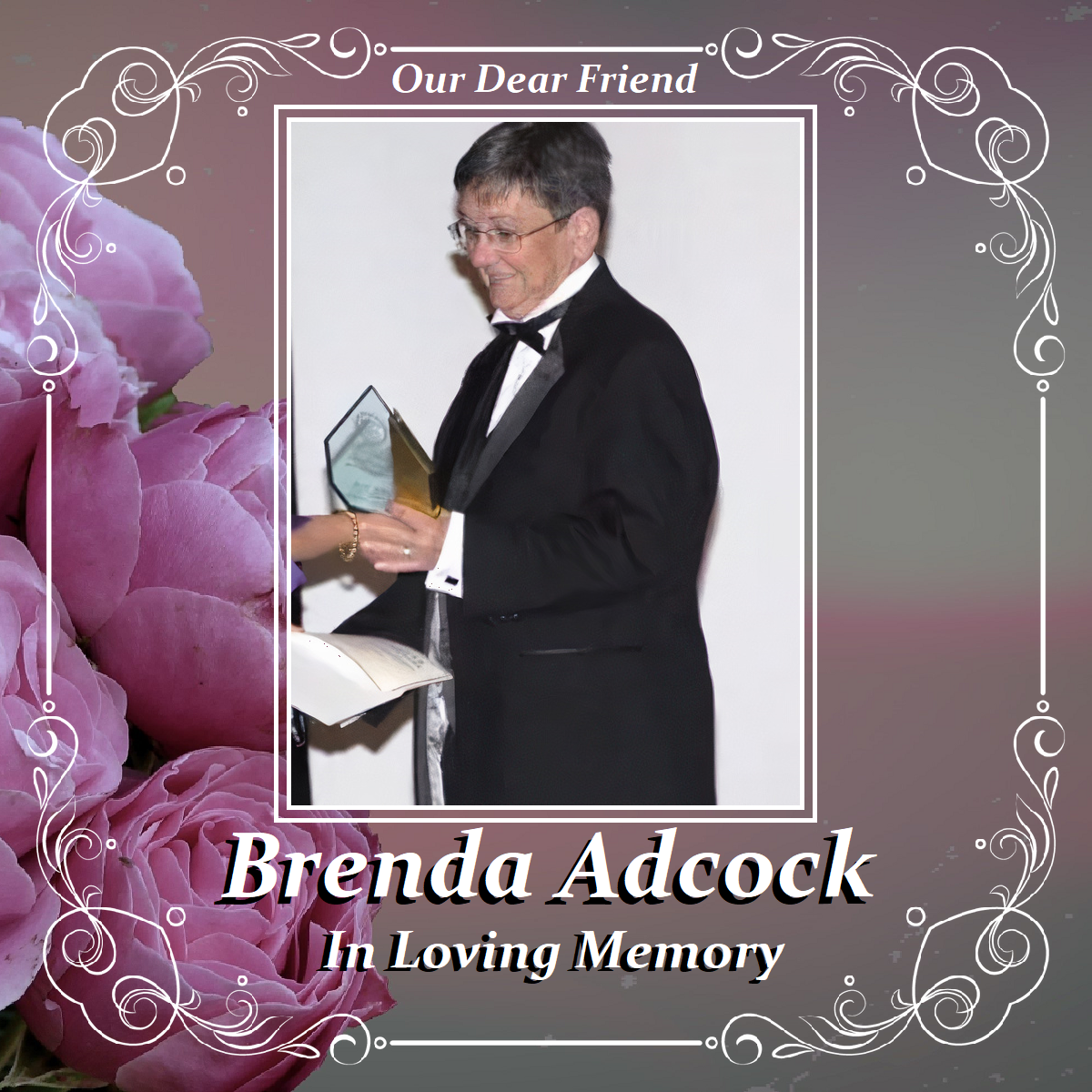 It is with great sadness we announce the death of our beloved friend and author, Brenda Adcock. She died this morning after a long fight with kidney failure. Brenda is survived by her wife, Cheryl. Thank you.
Gofundme page to help w/ hospital bills: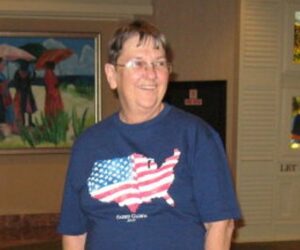 Originally from the Appalachian region of Eastern Tennessee, Brenda and her wife, Cheryl, recently moved to Central Michigan to be closer to family. She began writing in junior high school where she wrote an admittedly hokey western serial to entertain her friends, Completing her graduate studies in Eastern European history in 1971, she worked as a graphic artist, a public relations specialist for the military and a display advertising specialist until she finally had to admit her mother might have been right and earned her teaching certification. She retired from teaching world history and political science in 2013 after thirty years. Brenda and Cheryl celebrated their twentieth anniversary by getting legally married in June of 2017. They are the parents of four grown children, Kenneth, Amy, Laura, and Jamie, and the grandparents of eight grandchildren. Rounding out their home is a ten-year-old laid-back cat named Tudie and a seven-year-old Puggle named Peanut, who snores like a freight train. Brenda may be contacted at adcockb10@yahoo.com and welcomes all comments.
2007 Lavender Award from the Alice B. Committee for Pipeline.
2007 GCLS Mystery Award Finalist for Pipline
2008 GCLS Mystery Award Winner for Redress of Grievances
2010 GCLS Historical Award Winner for The Sea Hawk
2010 GCLS Mystery Award Finalist for Tunnel Vision
2011 GCLS Historical Romance Award Winner for Soiled Dove
2013 GCLS Dramatic Fiction Award Winner for Picking Up the Pieces